Welcome to the Heffron Centre!

Located in Heffron Park, our state-of-the-art facility is now open to the public!

Our multi-activity facility serves the Maroubra community and surrounds, offering programs and access to state-of-the-art sports, dance and gymnastic programs and facilities, catering to the inclusion of people of all ages and abilities.
Our facility provides a range of amenities for the whole family to enjoy. The indoor multipurpose facility includes a two court indoor sports hall to accommodate netball, basketball, badminton, volleyball and indoor futsal, as well as a dedicated gymnastics facility including high quality facilities.

We also offer you a range of different services, including the South Sydney Rabbitohs' community and high-performance centre, which will support Souths Cares' educational and community programs, publicly accessible areas such as a café, hall of fame, merchandise shop and fan area to view training on the NRL standard showcase field. With something for everyone to enjoy, we look forward to providing you with the best health and leisure services possible.

Keep up to date:
Want to hear more about what's on offer at Heffron? Please connect with us on socials and subscribe to our mailing list to keep up to date.
Stadium Opening Hours
Monday to Friday
9am - 10pm
Saturday
9am - 9pm
Sunday
9am - 6pm
*Casual court use availability pending Bookings and Competitions.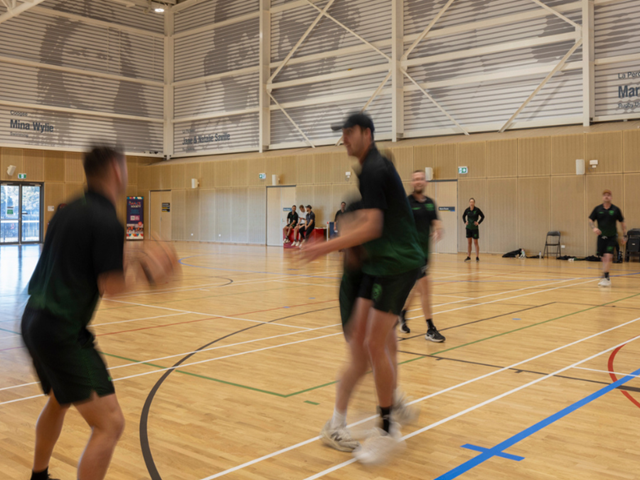 Sport Competitions
At Heffron Centre, we have sports competitions to suit everyone. Our competitions will facilitate both social and competitive leagues featuring sports including badminton, volleyball, basketball, futsal, netball and more.
BK's Gymnastics
BK's Gymnastics Heffron Centre offers programs that are designed to create a fun learning pathway to help your child progress from a beginner, who's figuring out how everything works, to an intermediate or advanced gymnast.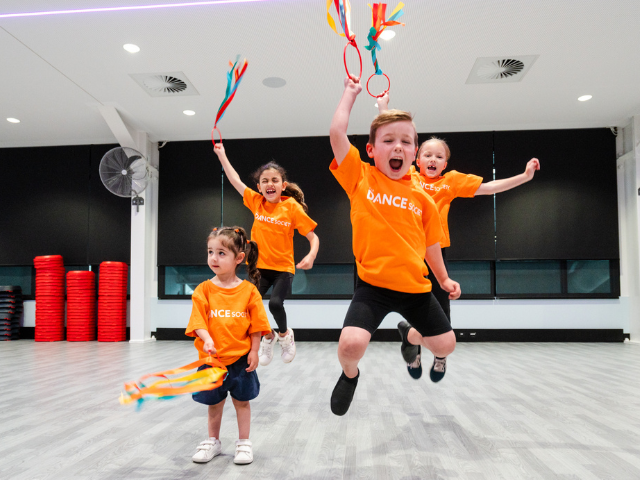 The Dance Society
The Dance Society program at Heffron Centre is suitable for pre-school and primary aged children. Students will develop skills, confidence and coordination while having fun and getting active!